Staff / History
Staff

Pastor Becky Bolander
Senior Pastor
 

Pamela Vidal
Office Manager

Cindy Hemminger
Financial Secretary

Mark Sullivan
Custodian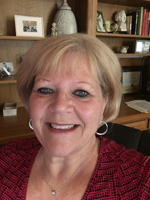 Sara Louk
Organist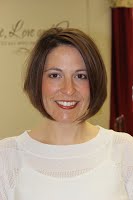 Tracey Nycz
Senior Choir Director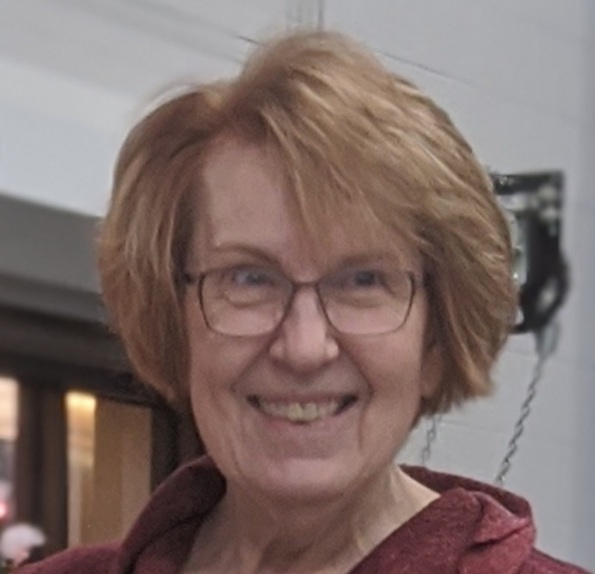 Karen Abbott
Children's Choir & Handbell Director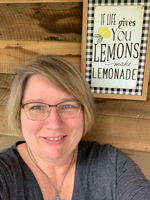 Cheryl Sandrock
Catechism Mentor & Guitar Director
A brief history of St. John Evangelical Lutheran Church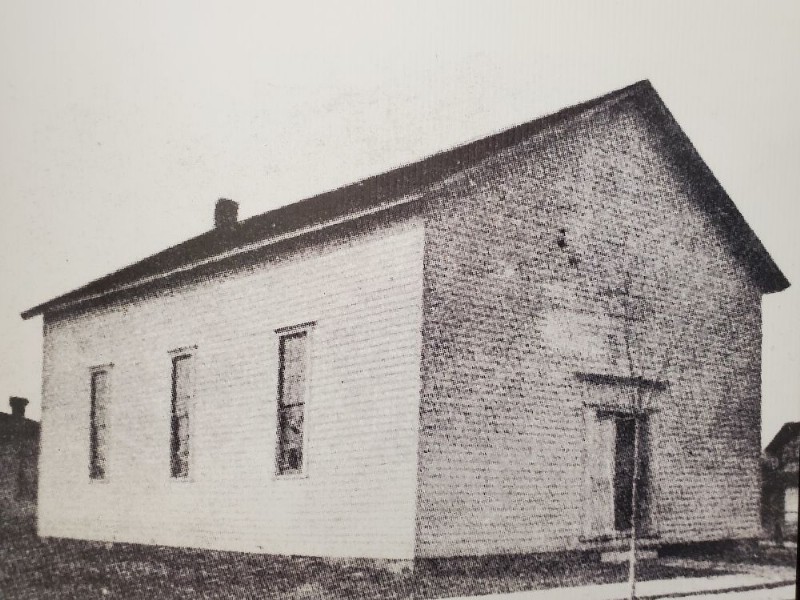 The missionary work of Rev. George Cronenwett led to the establishment of the first Lutheran church in the community. Under the leadership of Rev. C. Raths, a simple frame building was erected in 1867 on what is now our west parking lot. On June 7, 1869, St. John's Evangelical Lutheran Church was formally organized and its first constitution was adopted.
Increasing membership and lack of space resulted in a resolution in May of 1882 to replace the old frame structure with a new church built of brick and stone. It was located where the present building is located at the corner of Church and Ottawa Streets.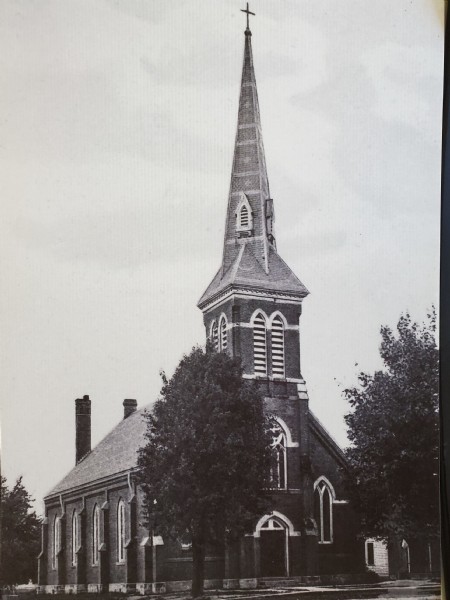 In the spring of 1897, the congregation authorized the hiring of the first teacher for our Christian Day School, which met in the old frame church. A new school and Parish Hall were dedicated in December, 1912. The Parochial School closed its doors in 1929, but the hall stood until 1959.
By 1923 the congregation was again outgrowing its worship space. The old brick building was razed in April of 1926 to permit construction of our present church. The cornerstone was laid in August 1926, and the beautiful new sanctuary was dedicated to the service of the Triune God on November 6, 1927 as the huge front doors were unlocked and Rev. Brandt led the congregation singing into the new building. Total cost of the new church and furnishings was $169,000.
Through the years many things have been added to the church: side pews, the communion rail, stained-glass windows, the carillon, the Schantz pipe organ, and a cross for the steeple. In 1960 the Educational Unit, built where the former Parish Hall/School stood, was dedicated. The elevator and lobby area were added in 1979.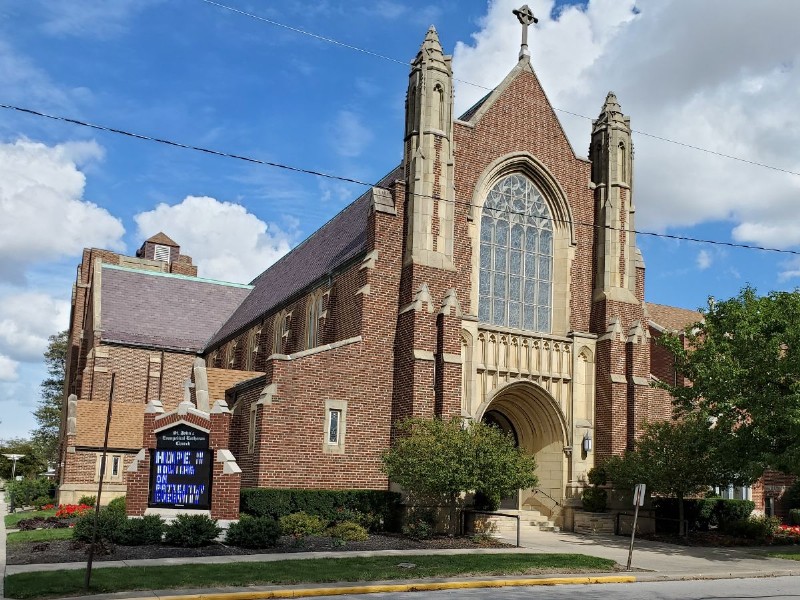 The 125th anniversary of St. John Lutheran Church was celebrated in 1994. The grounds surrounding the church were landscaped, and a new sound system was installed in honor of the occasion.
In 1997, a new heating system was installed in the church, plus air conditioning in the church, memorial lounge, and the social room in the educational unit. The following year, the congregation voted to have masonry restoration of the bell in the bell tower, so it will once again toll freely.
The 150th anniversary of St. John Lutheran Church was celebrated in 2019. We dedicated our new digital sign, and collected donations the interior Restoration of the sanctuary. 
The beauty of our buildings cannot compete with the people within when they allow the love of Christ to shine through their words and their works.
                              Pastors
1867-1871

Rev. Christopher Rath

1871-1873

Rev. William Rein

1873-1901

Rev. Julius Bauch

1902-1913

Rev. O.M. Bartz

1913-1947

Rev. Benjamin F. Brandt

1944-1951

Pastor Herman F. Heidmann

1951-1968

Pastor G.F. Shoup

1963-1965

Pastor R.D. Erikson, Associate

1966-1971

Pastor Norman P. Wang, Associate

1970-1979

Pastor Harold C. Rust

1974-1976

Pastor D.E. Matuschek, Associate

1979-1993

Pastor Jon M. Bell

1980-1987

Pastor Mark A. Weirich, Associate

1988-1989

Pastor Douglas Hahn, Associate

1987-2002

Pastor Richard W. Powell (retired), Visitation

1990-1993

Pastor Karen E. Stiles, Associate

1994-2004

Pastor William B. Diehm
(installed on the 125th Anniversary)

1995-2004

Pastor Ralph L. Wolfe, Associate

2005-2011

Pastor Keith A. Hunsinger

2006-2012

Pastor David J. Tinker, Associate

2013-2016

Pastor John D. Stirewalt

2021 - 

Pastor Becky V. Bolander
(Most of the information was taken from "Marshland to Heartland' publication - Volume 32, Number 3)